Creative, Cost-effective and Sustainable Landscape Design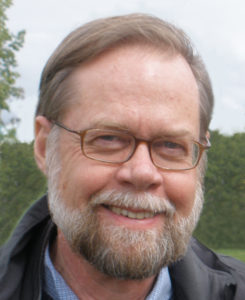 Hello, and welcome to my website!
I am now working as a Parks Planner for the City of Vernon, British Columbia, and not accepting new consulting work. 
My career of over 35 years in both private practice and public service, has included a wide variety of project types for diverse cultures and ecological regions across Canada, the United States and overseas.
My services have included:
• Master planning;
• Detailed design;
• Project management;
• Construction documents;
• Construction administration;
• Report and proposal writing/editing and
• Other landscape-related services as required.
My Education:
• Bachelor of Architecture/Urban Design, the University of Michigan and
• Master of Landscape Architecture (Honours), the University of Michigan
My Credentials:
• Licensed to practice landscape architecture in British Columbia (MBCSLA) and California (#4794)
• Past-President of the British Columbia Society of Landscape Architects.
Based in Vernon, BC,  I am a dual US-Canadian Citizen who has worked in English, French and German. (I also speak some Spanish, Arabic and Bahasa Malaysia.)
Vision
Erik's vision is that landscape architecture can be a force for good in meeting the world's social, environmental and economic needs.
Mission Statement
Erik S. Mustonen is a landscape architect committed to enhancing the environment and people's lives, through creative, cost effective and sustainable landscape designs.
Core Values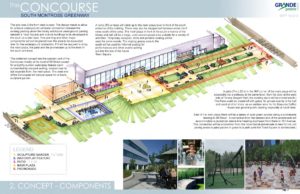 SERVICE – serve in the best interests the public, the client and the users of projects
COMPETENCE – perform only work for which the business is qualified, obtain adequate information to proceed and remain current with technological developments and best practices
ENVIRONMENTAL RESPONSIBILITY – understand, preserve, enhance and restore the natural environment, and minimize the use of energy, water and materials in projects
ECONOMIC SUSTAINABILITY – optimize the return for the client's financial resources
INTEGRITY – practice the profession with honesty, openness, fairness and respect
by Erik Mustonen Published in THE FIELD, ASLA PROFESSIONAL PRACTICE NETWORKS' BLOG. The Republic of Singapore, an island city-state one degree north of the equator, has 5.6 million residents on 700 square kilometers (270 square miles.) Since independence in 1965, land reclamation has increased its size by 23%. With dense development on its small area, […]
by Erik Mustonen Published in THE FIELD, ASLA PROFESSIONAL PRACTICE NETWORKS' BLOG. The Republic of Singapore, an island city-state one degree north of the equator, has 5.6 million residents on 700 square kilometers (270 square miles.) Since independence in 1965, land reclamation has increased its size by 23%. With dense development on its small area, […]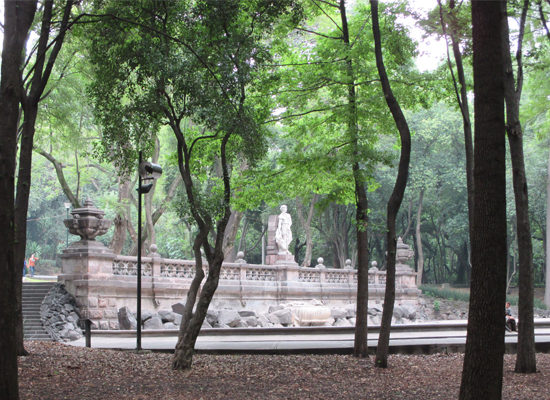 by Erik Mustonen Published in THE FIELD, ASLA PROFESSIONAL PRACTICE NETWORKS' BLOG. From May 20-23, 2015, I attended the Annual Congress of the Canadian Society of Landscape Architects (CSLA). This in itself was not surprising, since in addition to being a member of the American Society of Landscape Architects, I am also a member of […]
See all our news